Flawless™ Clay Sponge vs Traditional Clay Bar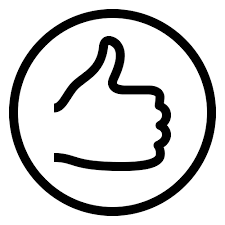 Tested and approved by thousands of users.

Unlike traditional clay bars, Flawless™ Clay Sponge could be reusable up to 15-20 times.

Stop wasting money on single use clay bars! Enjoy the savings for other things that matter in your life!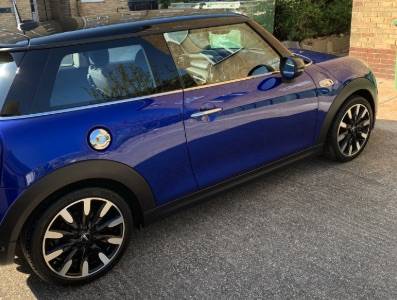 "... The paint was flawlessly smooth and was much easier to achieve with the Flawless™ Clay sponge compared to traditional clay bar."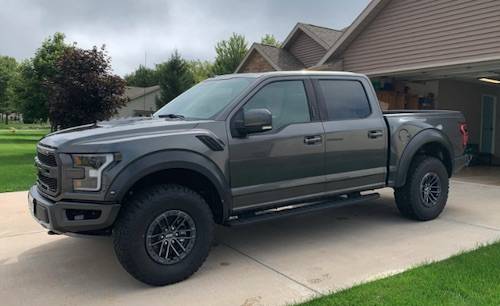 "...I will continue to use Flawless™ clay sponge - traditional clay bars are now a thing of the past!"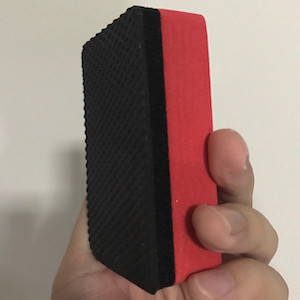 "...sturdy, and I just love how it glides on my BMW."